---
Russound
Landscape Speakers - In Stock & Now Shipping
---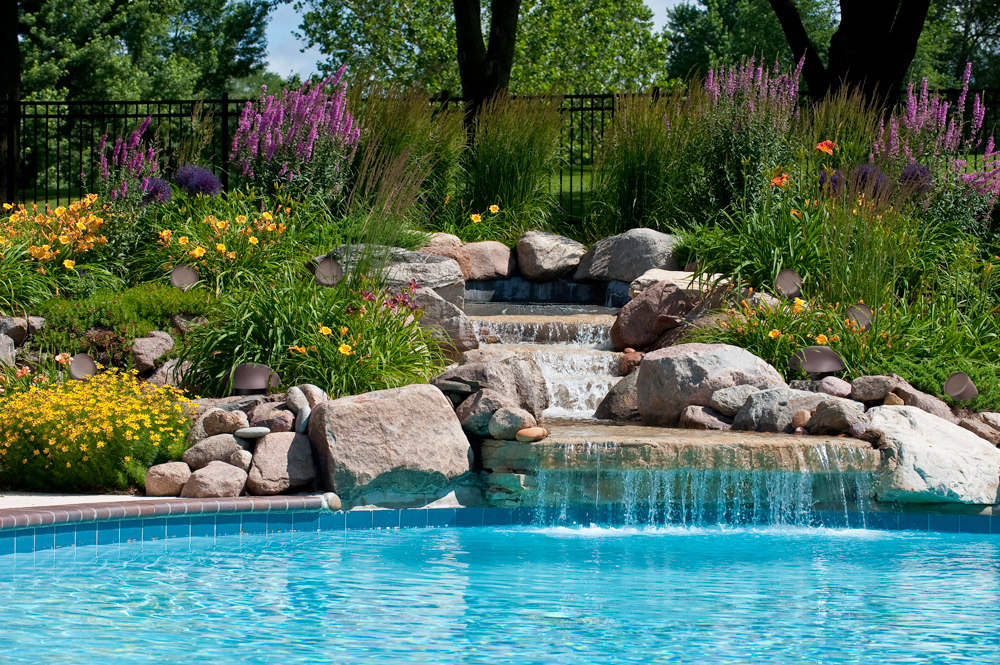 ---
A new standard in outdoor entertainment
Russound's landscape speaker models, the AW4-LS-BR and AW10-LSUB-BR offer an elegant, scalable platform for providing high quality audio to any outdoor area in even the harshest environmental conditions. Specially designed to withstand both extreme heat and cold, the speakers work great from the humid, hot conditions of summertime in Florida to the bone-chilling cold of a Minnesota winter.
---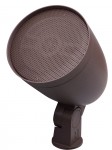 AW4-LS-BR Landscape Speaker
The key component of the Russound landscape audio system is the AW4-LS-BR, a compact 4" 2-way design satellite speaker that can be mounted anywhere in an outdoor space, from ground level to the treetops. Its small profile and subtle coloring allow it to blend into your landscape design while its high quality audio complement can add a new dimension of sound to your outdoor living space and bring your favorite music to your back yard, patio, pool, or lanai.
Learn More »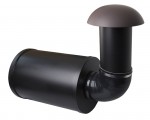 AW10-LSUB-BR Landscape Subwoofer
The AW10-LSUB-BR is designed to add enhanced low frequency response to any outdoor audio system. While designed to be paired with our AW4-LS-BR landscape satellite loudspeaker, the unobtrusive design of the AW10-LSUB-BR after installation means that this powerful subwoofer can be easily added to any outdoor audio system.
Learn More »
Aug 08 17
Professional Audio Associates. All trademarks are the property of their respective owners. Details are subject to change without notice. Professional Audio Associates is not responsible for typographical errors or omissions.
---