---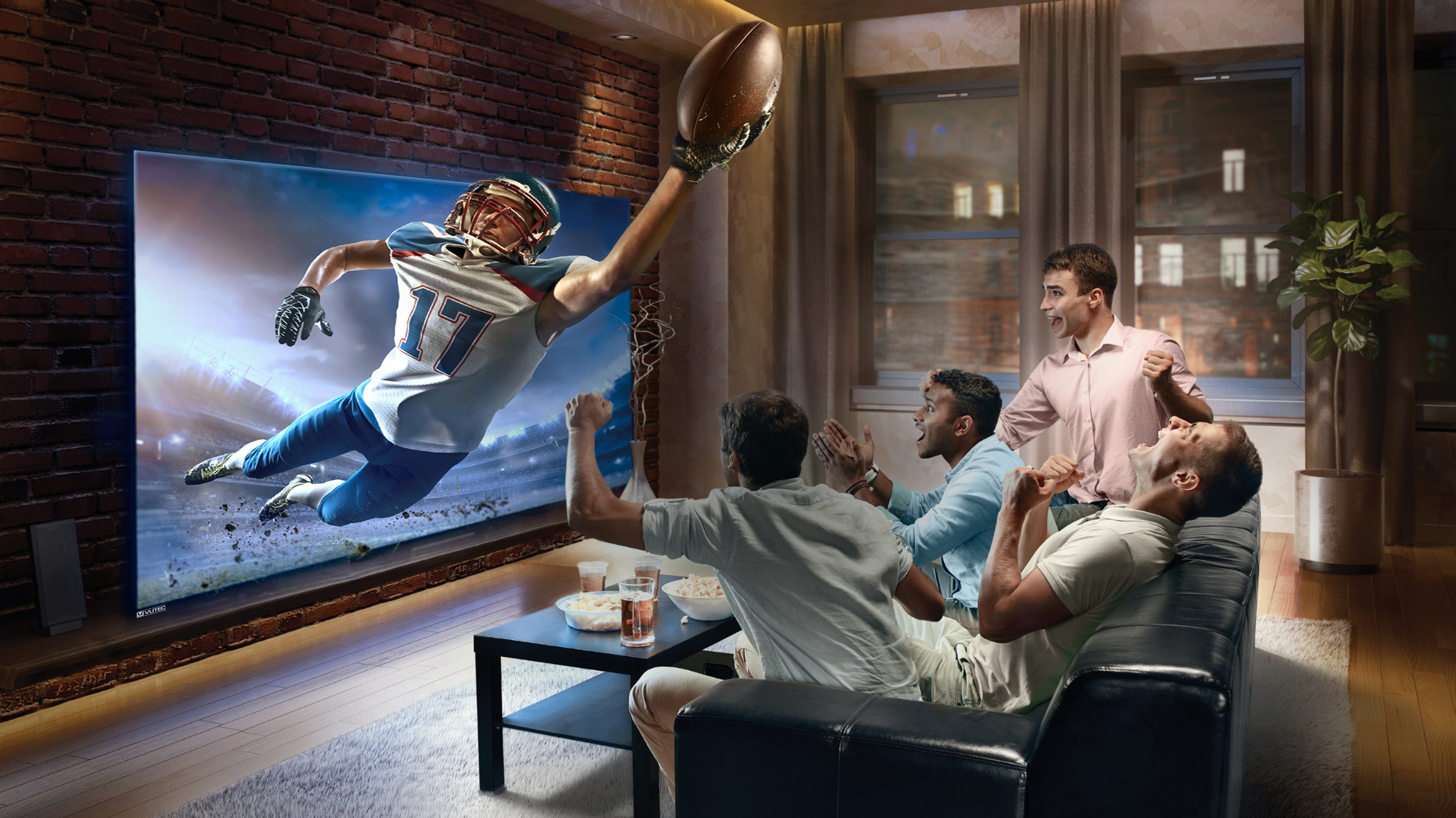 CONGRATULATIONS
STILETTO™
---
BEST VIDEO PROJECTION SCREEN
---
Stiletto
"Floating" Edge Fixed Wall Screen
Our Stiletto Projection Screen which provides the thinnest visible bezel/frame available in the market today is designed to resemble a premium 8K LED TV but with much larger viewing area options. The Stiletto "Floating" Edge Frame uses a premium and sturdy extruded aluminum frame with 1/16" edge border that offers maximized viewing, making this an excellent addition to both home theater and commercial applications. Watch as your viewing experience soars to new heights of enjoyment!

To see all the details on this award winning screen click here.
---
Jan 23 17
Professional Audio Associates. All trademarks are the property of their respective owners. Details are subject to change without notice. Professional Audio Associates is not responsible for typographical errors or omissions.
---