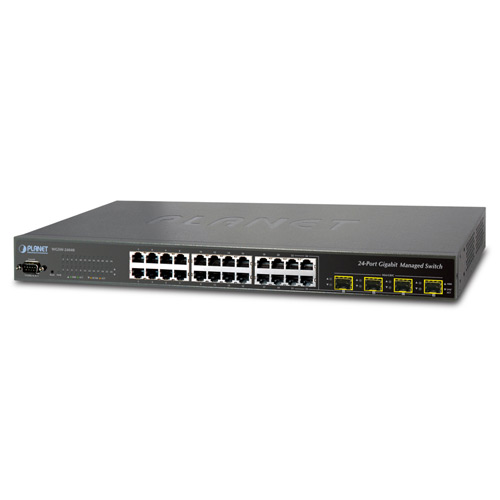 • posted on Sep 19 13
We're proud to announce a new line now available at Pro Audio featuring IP Surveillance, LAN Networking, and more. Contact your rep or the office for more details. Or check out there website linked after the break.
• posted on Aug 29 13
as reviewed on SoundStageHifi.com
• posted on Aug 28 13
A 2.1-channel audio preamplifier with DAC, MM/MC phono, balanced XLRs, analog bass management, and home theater bypass
• posted on Aug 13 13
More Features. More Flexibility. More ways to add value to your C-Series system. Contact your sales rep for more information.
• posted on Jul 31 13
Mitsubishi Cloud Projectors can be connected to a LAN and used as a thin-client to retrieve stored information to be presented directly to the projector. The projectors also function as a terminal adapter, enabling a cloud connection through a computer or server.
• posted on Jul 24 13
Now you have the choice, the SF950 BarNone LCR Speaker at a great price, or the NEW BarNone 950 POWERED Soundbar! The power of choice is in your hands.
• posted on Jul 24 13
Designed for mounting soundbars onto most 37" to 90" televisions. The ultra-thin soundbar system conveniently mounts between the TV mount and TV. All­ hardware and adapters are included to accommodate most soundbars with mounting hole/bracket configurations up to 41" wide and 30 lbs in weight.
• posted on Jul 23 13
With the 100" LG Laser TV you get a truly cinematic experience. The sheer size of the display, that is equal to four 50-inch class TVs, will make your home feel like the theater.
• posted on Jul 23 13
We're happy to announce that the Sonos experience is now even more robust for Android users. Starting today, Sonos owners can play music and podcasts stored locally on Android phone or tablets to anywhere there is a Sonos speaker*. Simple, clean, and seamless.
• posted on Jul 09 13
All the latest from Lowell Manufacturing.