• posted on Sep 08 14
Origin Acoustics at booth 1026
• posted on Sep 08 14
for Origin Acoustics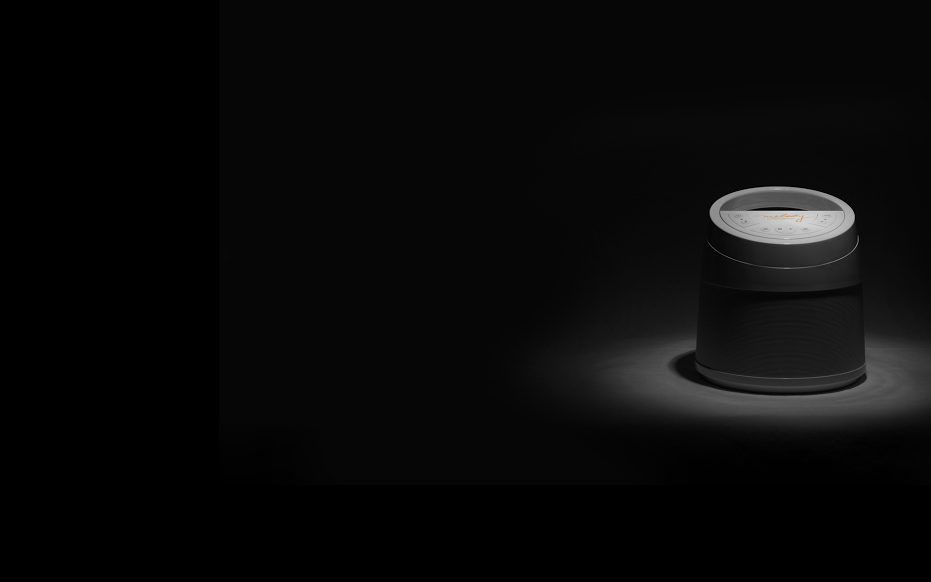 • posted on Sep 05 14
Speaker drops $50!
• posted on Aug 12 14
Jeremy Burkhardt is back...
• posted on Aug 04 14
an affordable All-in-One display solution!
• posted on Jul 30 14
Give us 59 Minutes and we'll give YOU Complete Control! Be sure to join URC's Friday Webinars, hosted by their top trainers! All times and courses for the upcoming month are outlined after the break.
• posted on Jul 28 14
Madison Fielding Planter Speakers
• posted on Jul 17 14
New Firmware Available