• posted on Oct 16 13
To all Sonos dealers, please click the link for detailed instructions on setting up a Sonos 5.1 system with the Connect Amp. Password Required.
• posted on Oct 15 13
The newest version of LG's EZ Sign software is now available at lgsolutions.com, and is available on Mac for the first time(OS 10.7 or higher). Click the link for download links.
• posted on Oct 14 13
On July 24, 2013, DirecTV officially announced its "Receiver-Less HD solution," which takes advantage of ZeeVee's unique encoding technology. DirecTV pairs their H25 receivers with ZeeVee's HDb2540/2520 modulators to distribute HD video. Click the link to read more.
• posted on Oct 14 13
Originally posted on Gizmodo.
• posted on Oct 09 13
The new 55EA9800 OLED HDTV, the new 65LA9700 UHD 65", and the Hecto Laser Projector are all on display now!
• posted on Oct 08 13
Professional, high performance installations require professional, high performance products.
• posted on Oct 08 13
We have just signed on with United Leather. This gives us another excellent source of home theater furniture.
• posted on Oct 07 13
ATI was showing their AT6000 multi-channel amplifier. This amplifier is designed by Morris Kessler and is part of the ATI signature series.
• posted on Oct 02 13
The price has just been reduced on the Omnimount RE18, RE27, and RE42. Click for more details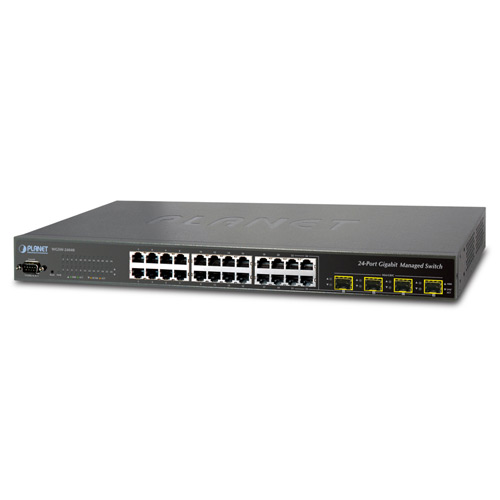 • posted on Sep 19 13
We're proud to announce a new line now available at Pro Audio featuring IP Surveillance, LAN Networking, and more. Contact your rep or the office for more details. Or check out there website linked after the break.